Simplicity, proportion, detail, and execution result in a timeless design.
Interior Design Magazine

Best of Year Merit Award
The Mitre collection strips down the ornamental aspect of each component to express the pure essence of its form, material, and construction. Simplicity, proportion, detail, and execution result in a timeless design.
Mitre is anchored by a minimalist workwall that features the application of unique and sophisticated materials. Mitre pedestals and cabinets are available with an optional base accent to complement the lines and proportion of the finger pull. Companion pieces- desks, guest seating, lounge seating, offer various detail options that complement the workwall and complete the environment. Mitre possess a timeless quality where simplicity, proportion, attention-to-detail, and elegance in execution ensure the longevity of the design statement.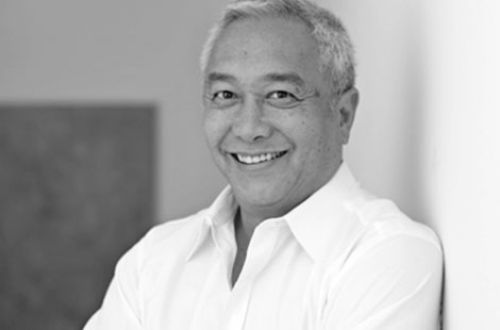 Gary Lee Studios
Gary Lee Studios is the product design division of Gary Lee Partners, an independent interior design collective that harnesses the power of space to elevate how people think, work, and live in the physical environment.
The Chicago-based design firm specializes in workplace, residential, and hospitality interiors, as well as product design. Founded in 1993 by Gary Lee, a designer inducted into the Interior Design Magazine Hall of Fame and named Interiors Magazine's Designer of the Year before the age of 40, the firm's creativity has contributed to the success of some of the world's most respected organizations and created a sense of place for residents around the globe.
Materials
Wood
|
Premium veneers are sequence-matched and balanced by skilled artisans one-office-at-a-time for the best, most beautiful veneer match possible. Our durable, Certified Green polyurethane finishes are formulated for clarity and depth to enhance the natural beauty of wood.
Chemcolor
|
Chemcolor delivers rich, beautiful color in solid hues or metallic tones. Chemcolor is environmentally conscious and MAS Certified Green, just like our wood finishes. We'll also match your favorite color on any order, just ask.
Resources
In Use